Non-ferrous metal industry is closely related to electronics, automobiles and building materials, and is an important basic industry of national economy. Non-ferrous metal smelting is the production process of separating associated elements from ores, concentrates, secondary resources or other materials to produce non-ferrous metals or their compounds. The processes of neutralization, washing, drying, mother liquor evaporation all need heat energy support provided by an industrial steam boiler, and have direct influence on smelting efficiency.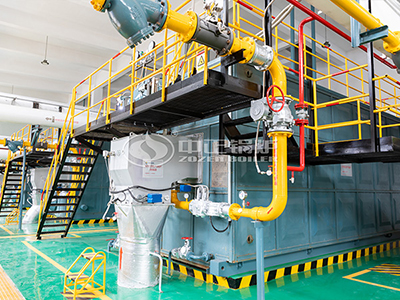 ZOZEN high-quality gas-fired boiler provides heat energy for non-ferrous metal smelting
Application of boiler equipment in nonferrous metal smelting
Technical upgrading leads to changes in working conditions, and the supporting industrial boiler of heating equipment needs to match with it in terms of parameters, performance and technology, to further improve the level of cleaner production and energy utilization efficiency.
ZOZEN Boiler has served the world's top 500 enterprises Jiangxi Copper Corporation Limited , Inner Mongolia Jinshan Mining, Yongchun Fuyuan Zinc, Baotou Yingjie, as well as metal recycling enterprises Lantian Gaoke and Jiangxi Huiying, etc., providing reliable boiler transformation samples for enterprises in the same industry.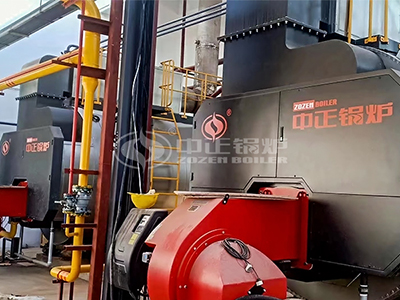 ZOZEN Boiler pays attention to the overall energy utilization rate of heating system
ZOZEN Boiler makes full use of waste heat from nonferrous metal smelting to improve heating efficiency
In the non-ferrous metal smelting industry, gas steam boiler is widely used. As a boiler fuel, natural gas not only emits more cleanly, but also burns more sufficiently than solid fuel. By adding condensate recovery device, air preheating device, waste heat boiler, etc., ZOZEN Boiler realizes reasonable energy dispatching and reduces energy waste.
In Jinshan Mining, ZOZEN biomass boiler is steadily providing steam for smelting silver and manganese ore. ZOZEN SZL series biomass boiler has the advantages of wide fuel application range and high thermal efficiency of more than 88%.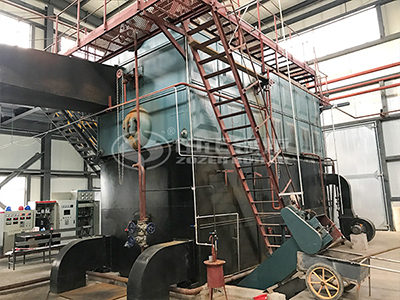 ZOZEN biomass boiler has good performance and reliable low carbon emission
Energy saving and emission reduction is the focus of non-ferrous metal smelting enterprises at this stage, is to achieve technological progress, improve the level of energy efficiency important direction. ZOZEN Boiler is committed to designing a set of heating system solutions suitable for nonferrous metal smelting.