Recently, ZOZEN Boiler signed a contract with Pakistan Salva Group for heating boilers in oil plant to provide a set of coal and biomass mixed fuel boiler. This cooperation is a new breakthrough of ZOZEN Boiler in Pakistan's oil industry, which has expanded the share of ZOZEN in the local market.
ZOZEN Boiler gains outstanding performance in Pakistan
During the close communication between the two countries, ZOZEN Boiler has established a profound friendship with many Pakistani enterprises through long-term cooperation. ZOZEN Boiler has served the local garment textile, feed, agricultural product processing and other industries.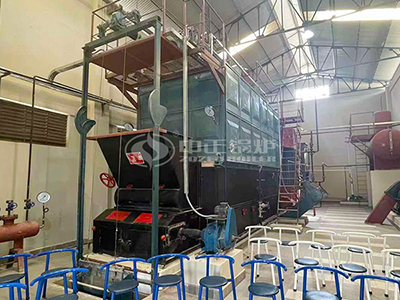 ZOZEN Boiler provides thoughtful boiler service for Pakistani customers
The excellent performance of ZOZEN Boiler also attracted SAVAL Group to consult, a well-known Pakistani company. SAVAL Group, founded in 1980, is a comprehensive group company engaged in edible oil production, paper and cardboard manufacturing, rice processing, feed processing and farm breeding. To meet the heat demand of oil production line, SAVAL Group plans to purchase a set of reliable and cost-effective 6000kg steam boiler.
After more than two months' communication, the sales manager of ZOZEN Boiler has a comprehensive understanding of the whole project, and knows that other projects of SAVAL Group have many sets of boilers, and the customer has some knowledge of boiler technology, especially paying attention to price.
ZOZEN Boiler breaks the low price competition with professionalism
Pursuing a too low price will inevitably lead to cost compression and lower quality control. The sales manager of ZOZEN Boiler first invites the customer to conduct online meetings and factory visits. With strong enterprise strength, it reduces the price sensitivity of the customer and eliminates the resistance, then ZOZEN has a deeper understanding of the customer's detailed technical requirements.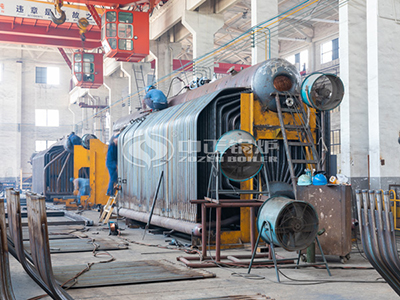 ZOZEN Boiler has a large production scale
After learning that the boiler had to burn both coal and biomass, ZOZEN technicians quickly designed a set of dual-fuel feeding system. The dual fuel feeding system is connected with biomass bunker and coal bunker respectively, which is convenient for users to switch fuel types at any time, and has a high degree of mechanized operation.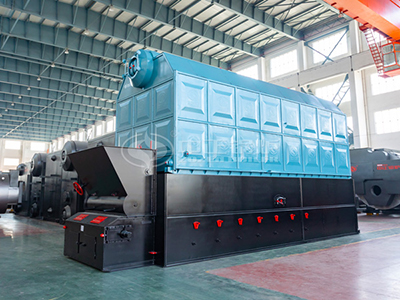 ZOZEN Boiler and SAVAL Group reached cooperation on SZL series chain grate boilers
The well-designed boiler solution has greatly widened the difference with similar products, thus the two parties have successfully reached cooperation. The person in charge of the project also said: "ZOZEN Boiler is really professional, with comprehensive details, especially the design of feeding system is humanized. We are relieved that this project is handled by ZOZEN Boiler."