Recently, Hubei Yihua increased its capital by 130 million yuan for the construction of 60,000 tons/year biodegradable new materials project, which is the first breakthrough of ZOZEN Boiler to realize the exploration of biodegradable chemical industry.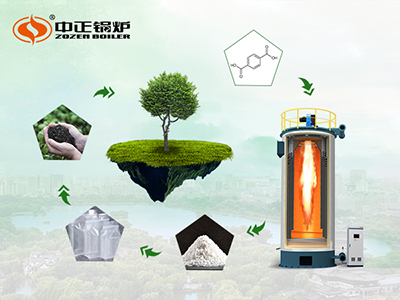 ZOZEN Boiler provides thermal energy support for the manufacturing of degradable new materials
ZOZEN Boiler actively explores the biodegradable chemical industry
Hubei Yihua, a listed company, invested in building a new PBAT degradable polyester plant and supporting facilities with an annual output of 60,000 tons. The thermal oil heater is one of the important supporting equipment of the production line, which provides accurate heat energy for efficient reactions of many processes in esterification and polycondensation processes.
ZOZEN Boiler won the bid of Hubei Yihua Company based on the field trip.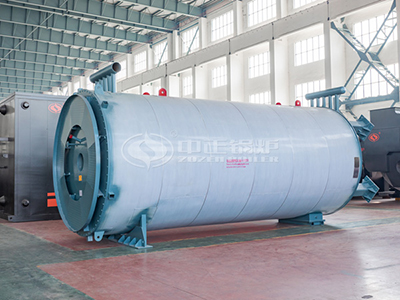 ZOZEN gas-fired thermal oil heater on site
ZOZEN Boiler designs the special heating solution
The thermal oil heater is designed with reasonable structure, it adopts the two-pass coil tube, the end of the coil tube is a necking coil tube, which effectively protects the furnace wall. At the same time, the testing process of boiler production is standardized to further ensure the quality.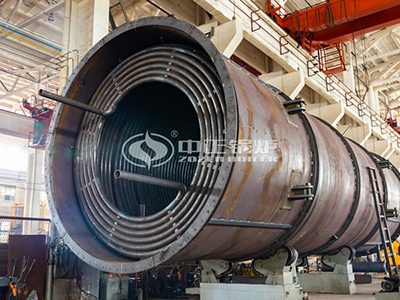 Large-scale tooling equipment with advanced manufacturing technology
Safe production with high configuration. ZOZEN YQW series gas-fired thermal oil heater is equipped with intelligent automatic control system, and the electrical instruments are selected according to the requirements of design specifications, which ensures the safety of the system in many ways. Dalian Teikoku canned motor pump is selected as the the system heat medium pump, with the good air tightness, it ensures the zero leakage of the whole system.
Notably, users also require that the production waste gas be used as a supplement to the boiler fuel, and ensure that there is no leakage in the waste gas utilization process. ZOZEN Boiler cooperated with zeeco, a burner brand with advanced combustion technology in the world, and selected a combustion device with multi-fuel mixed combustion technology to ensure full combustion. At the same time, the burner valve group leak detection and boiler room gas detection and alarm system can monitor the exhaust gas situation in real time.