Recently, ZOZEN Boiler has completed the installation of two sets of biomass-fired boilers for the expansion project of Sentary Thailand factory and will soon be put into production.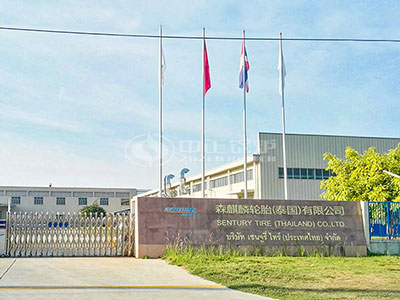 Sentary Plant in Thailand
ZOZEN Boiler helps domestic tire brand realize transnational strategy
Qingdao Sentary Tire Co., Ltd. is a large multinational tire manufacturing enterprise integrating R&D, production and sales. Among which, Sentary Thailand Plant was invested and built in 2014, with an annual output capacity of 10 million semi-steel radial tires.
Through multi-party comparison, ZOZEN Boiler won the recognition of Sentary for its excellent performance parameters and comprehensive strength, and provided two sets of SZL series biomass-fired steam boilers for the plant. The biomass-fired boiler is a classic boiler type optimized by the technical personnel of the ZOZEN Boiler according to the combustion test. This series of boiler has the advantages of safety, high efficiency and sufficient output, which conforms to the green development concept of Sentary Tire.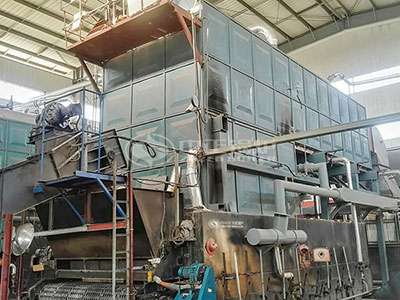 ZOZEN biomass boiler, which has been dedicated to Sentary Thailand factory for several years
ZOZEN biomass boiler provides energy for Thailand Sentary intelligent plant
In order to meet the market demand, Sentary Thailand plant has been expanded to add 6 million high-performance semi-steel radial tires and 2 million high-performance all-steel radial tires annually.
The establishment of the new project has become an opportunity for ZOZEN Boiler to cooperate with Sentary again. With the large increase of production capacity, the original two sets of biomass boilers can not meet the energy needs of the new production line. The service capacity of ZOZEN Boiler left a good impression on Sentary, so that the two sides successfully signed a secondary supply contract.
In this project, ZOZEN SZL series biomass-fired boiler was adopted. Thanks to the scientific combustion test, this series of boilers reasonably optimize the important parts such as feeder, grate and furnace according to the characteristics of different biomass fuels.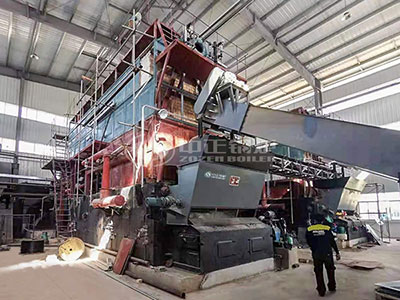 ZOZEN biomass boiler installed in new project of Sentary Thailand plant
As a benchmark enterprise of boiler brand in China, ZOZEN Boiler not only assists the smooth construction of overseas projects of Chinese enterprises, but also promotes Chinese-made boilers to the world.