The dairy industry covers dairy farming, forage grass planting, feed processing, biomedicine, packaging and printing, logistics and Internet of Things and other related industries. Dairy production, as an important part, needs the stable heat source provided by the boiler.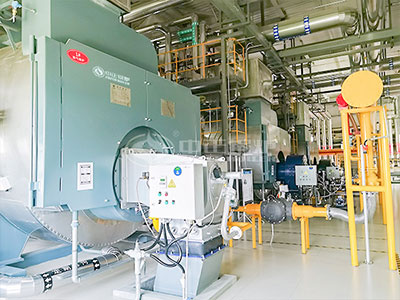 Site drawing of ZOZEN gas-fired steam boiler operating in a diary project
ZOZEN Boiler Supports the Diary Industry in Gansu Province
In the dairy processing, the main task of boiler is to provide steam heat source for ultra-high temperature instantaneous sterilization. The quality of steam and the stability of heat source directly determine whether the sterilization of dairy products reaches the standard. According to relevant regulations, the temperature requirement for ultra-high temperature disinfection shall not be lower than 135℃. therefore, the rated working pressure of WNS series steam boiler provided by ZOZEN Boiler is 1.6MPa, and the rated steam temperature can reach 204℃, which can easily meet the corresponding sterilization temperature requirements.
ZOZEN WNS series gas-fired steam boiler is a kind of packaged boiler, which has compact structure with convenient installation and maintenance, also, the boiler is equipped with the intelligent control system and so on.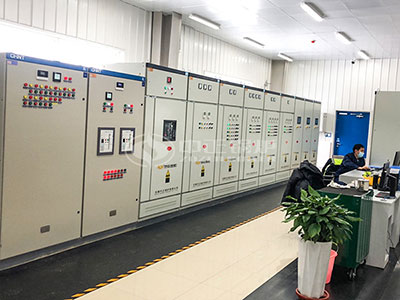 Intelligent control system of ZOZEN Boiler
The integration and development of dairy industry is the development opportunity and trend of regional dairy industry in the future, and the integration of product chains will also become an important development strategy of dairy enterprises. A series of development of dairy industry reshape the brand and complete the establishment of new image and new value in the hearts of consumers.