Steam boiler in pharmaceutical production line plays a vital role. The steam provided is used for concentration, drying and other links, as well as high-temperature sterilization and disinfection of raw materials and instruments and equipment.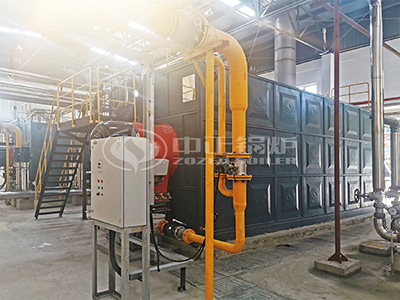 Common choice of ZOZEN steam boiler for pharmaceutical enterprises
ZOZEN steam boiler assists the pharmaceutical enterprises
ZOZEN Boiler has profound technical background and experience precipitation. Up to now, the company has expanded its scale to an annual output of 2,000 industrial boilers and has a modern production base covering an area of 150,000 square meters. ZOZEN Boiler has invested generously, upgraded equipment for many times, introduced information system, realized intelligent production, high production quality of boiler, and met the basic requirements of pharmaceutical enterprises for long-term stability of boiler.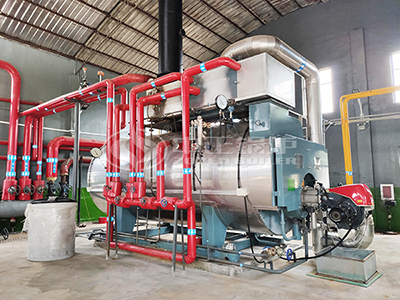 ZOZEN gas-fired steam boiler has excellent performance of energy saving and emission reduction
Independent innovation capability is the source of boiler brand development, also a powerful guarantee for the economic benefits of users. ZOZEN Boiler has set up a research and development department, focusing on the research and product development of steam boilers, hot water boilers and heat conduction oil boilers. ZOZEN Boiler customizes an efficient boiler heating system for the user.
ZOZEN condensing gas steam boiler
The user was troubled by how to ensure the new boiler to be productive and environmental. ZOZEN designed the boiler solution of twe condensing gas steam boilers for the user.
When the heat consumption is small, one boiler can supply heat to meet the demand, and when the heat consumption is increased, the other boiler is started. This can avoid the damage of low load on the boiler, reduce energy consumption. Moreover, the ZOZEN gas-fired steam boiler is intelligently controlled, and can be automatically started and stopped by program setting, so that the operation is convenient.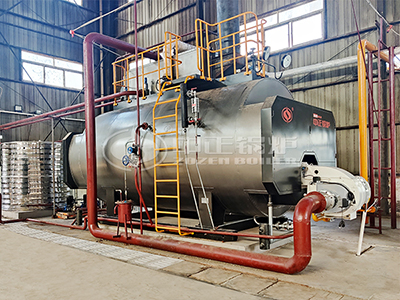 ZOZEN helps pharmaceutical enterprises realize green transformation
ZOZEN gas steam boiler adopts the condensing and low NOX advanced technology. Condensing technology allows the thermal efficiency of ZOZEN Boiler up to 98%, which effectively reduces the fuel costs. The low nitrogen combustion technology ensures that the boiler emission reaches the standard. Pharmaceutical enterprises with nitrogen oxide limit of 30mg/Nm³ required by environmental protection of the project can also choose ZOZEN gas-fired steam boiler.