April 15, 2015, Sunny
Customers from Spain visited our factory and signed a slaes contract to purchase three sets of 5t/h gas fired steam boiler for their rubber production lines.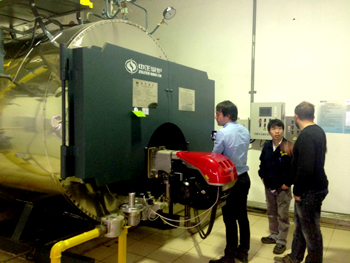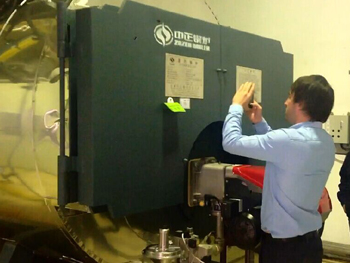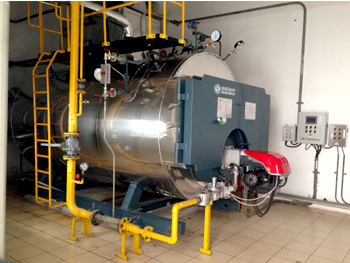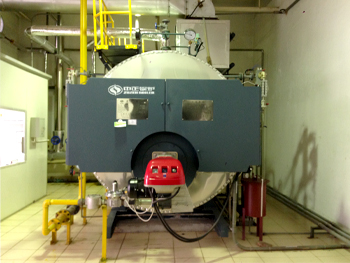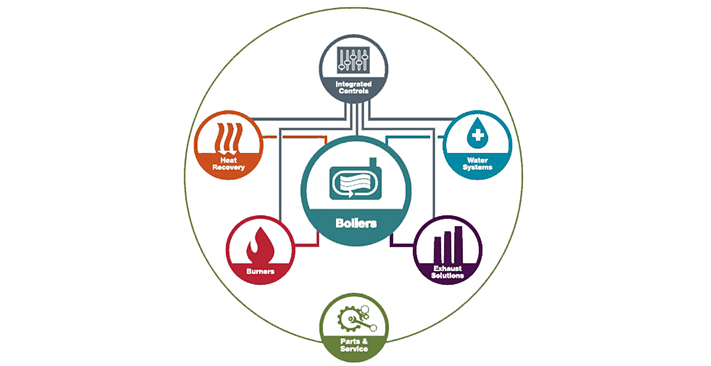 Total Integration goes far beyond boilers.
Efficiency and quality don't end with our boilers. ZOZEN complete integration produces the most efficient boiler solutions in the world. Completely designed, engineered, manufactured, integrated, and serviced by our team, our systems don't have a single outsourced component to jeopardize compatibility or performance. If you are looking for the best-quality boiler systems with the lowest emissions and highest efficiencies, you are looking for Zozen.